What is ReconverTIte.
Women in Testing

?

At ReconverTIte: Women in Testing, we empower women who live in rural Uruguay through software testing training so that they may break into the tech industry.

ReconverTIte was created as an offshoot of Abstracta, a globally recognized software testing company, with the support of Uruguay's National Agency for Research and Innovation (ANII) in 2019.
Participants have the opportunity to:
Study software testing online.
Hone their soft skills by attending two workshops per month.
Boost their job search with weekly mentoring sessions.
Attend monthly technical meet-ups.
Access an innovative platform that centralizes open job opportunities.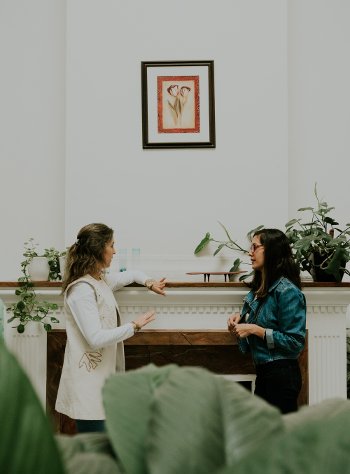 Our
Purpose
Uruguay is the dominant exporter of software per capita in South America, exporting talent to more than 30 foreign countries and occupying 2.2% of the nation's GDP. Although the demand for software development is growing in Uruguay, the gender gap remains troublesome: only 3 out of 10 people working in IT are women.* (Data obtained from the CUTI Annual Report and the Continuous Household Survey).
Since Abstracta opened an office in the city of Salto, we have been able to understand the reality of the local population, especially that of women. The rate of female unemployment in the small towns of Uruguay is higher than in the nation's capital. In Salto, the number of unemployed women is twice that of men and the city has one of the highest unemployment rates in the country. For this reason, in this first year of ReconverTIte, we selected 10 women living in Salto to join our program.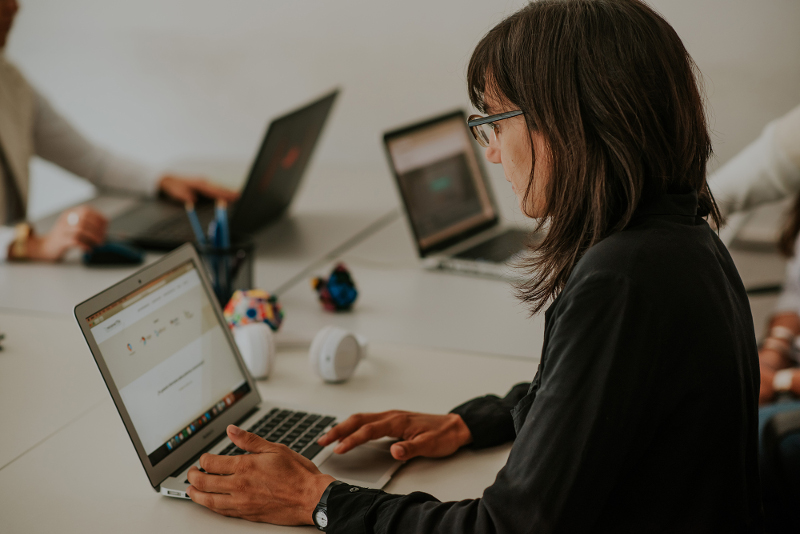 Given both issues, ReconverTIte seeks to reduce the gender gap in technology and increase job opportunities within small towns of Uruguay. We firmly believe that women have to be part of the tech industry, which has and will continue to have the largest number of job openings that are available to remote workers. Moreover, we believe that a diverse work environment fosters innovation and creativity, which are essential for the development of technology.
We know that testing training and labor insertion of women in the industry will show girls and teenagers that, like men, they can also choose careers in STEM. Technology is constantly impacting our lives and our country, we have to make sure women are part of it.